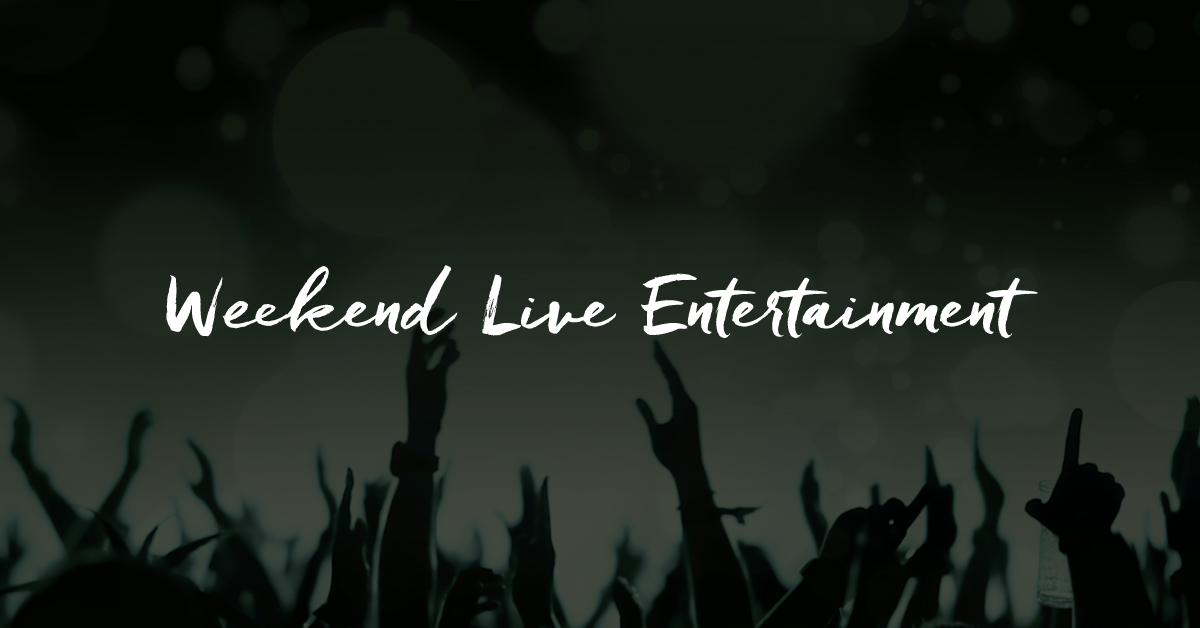 Live Entertainment
Kick off your weekend with R&B Fridays here at Imperial! Live weekend from 7pm, followed by the best R&B jams on Chapel St from 9pm.
R & B Fridays

– Live acoustic with Jame Forbes 7pm – 9pm
– 9 – 10.30pm: KELVIN DANA
– 10.30 – 11.30pm: JESUS LOYOLA
– 11.30 – CLOSE: DUCHESS
We're keeping the weekend going with Imperial Saturdays! Live acoustic from 7pm, then DJ's partying 'til late.
Imperial Saturdays

– Jayden Reid Acoustic 7pm – 9pm
– 9 – 10.30pm: MORGAN BELBRUNO
– 10.30 – 11.30pm: DUCHESS
– 11.30 – CLOSE: GEORGE D JAY